Retained/Headhunt
Got a sensitive or time critical project? We can help. We can draw up and execute a tailored recruitment plan – from market mapping to offer – swiftly, expertly and with excellent results.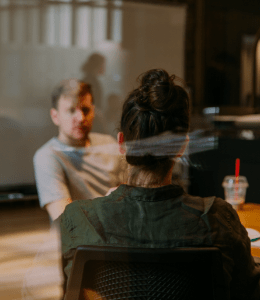 Contingent
The 'traditional' recruitment model. Using our expertise, we do the hard work for you - attraction, screening, shortlisting. We guide you and our skilfully selected candidates from interview to offer.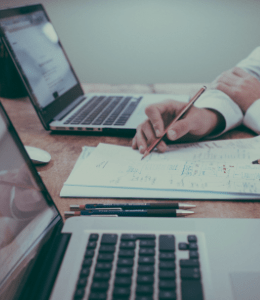 Mini RPO
Ideal for a start-up or scale-up business hiring a number of people. We offer a dedicated 'in-house' consultant to companies with big growth aspirations but no need for a full-time recruiter.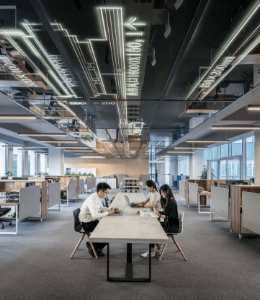 Salary Survey
Don't know where to pitch a new role? Want to compare salaries? As your trusted partner, we can advise you on a range of recruitment matters. Call us, and we'll be happy to share our expert knowledge with you.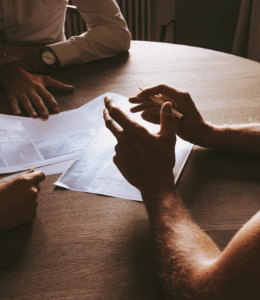 Market Insights
What's the next big thing? How many candidates are out there? What skills do they have? We pride ourselves on keeping up to date with market developments, and are happy to share these with you.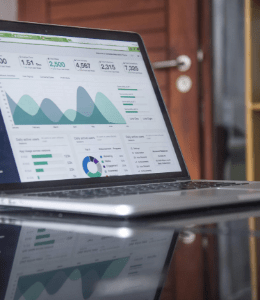 Candidate Offer Mediation
Sourced a candidate yourself but need help with salary negotiations? We can act as a mediator - so that you hire an engaged candidate who feels valued. And you don't lose them to a counter-offer.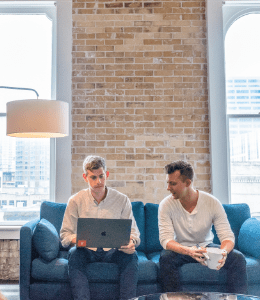 M&A
We've years of experience working at a senior level. So we have contacts in VCs, incubators and consolidators. If you're considering an exit strategy, or need advice on the value of your business, get in touch for a confidential discussion.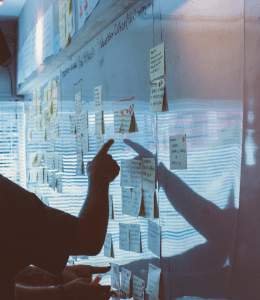 CV Writing
Writing a good CV is a skill. A skill that we have. So if you need to knock an impressive CV into shape, call us. We can meet for a coffee - on us - or talk on the phone. And we'll put together a winning CV for you.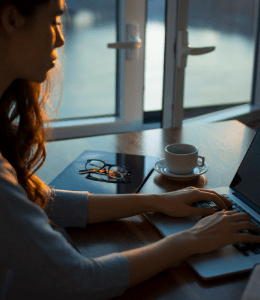 Salary Advice
If you're looking for a new challenge. Or have been offered a role - it's good to know your salary value. Get in touch. We'll be happy to share our market intelligence with you, to help you make your decision.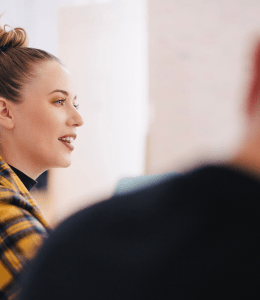 Careers Advice
Feeling trapped? Not sure about your next move? Undecided between the leadership or technical route? Give us a call. We'll talk through your options to help you progress your career.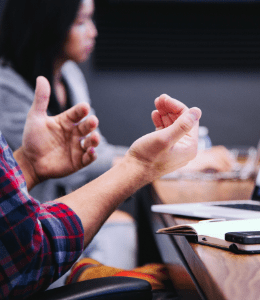 Interview Preparation
First interview? Or has it been a while since your last interview? We'll help you prepare, right down to the finer details - like whether the client prefers Converse sneakers or Italian brogues!